About Us
---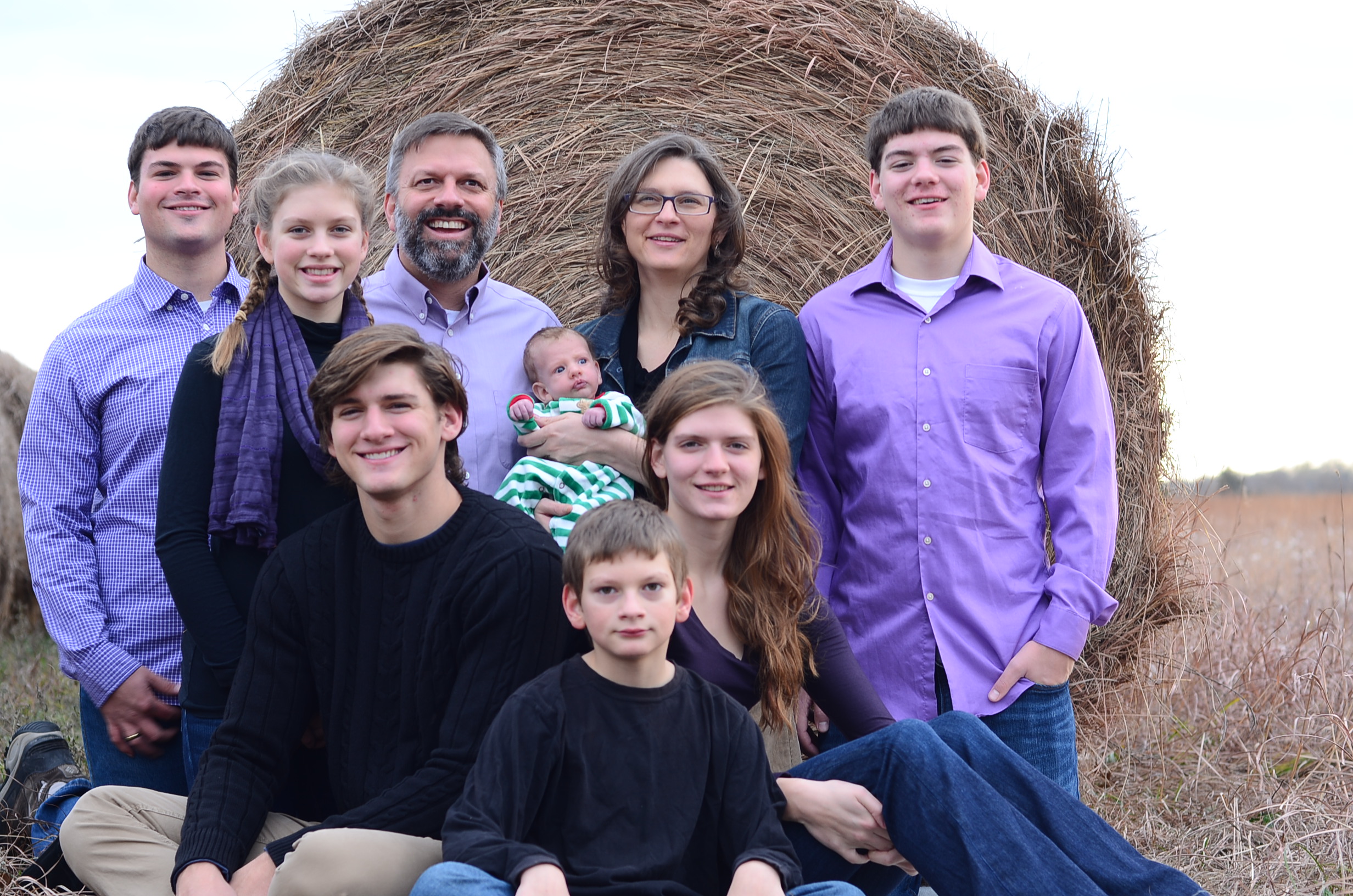 Ted and Melyna Wenger and their kids moved to Siloam Springs in June 2013 to plant Redeemer. Previously Ted worked for Reformed University Fellowship as campus minister at the University of Arkansas. Prior to that he was an Assistant Minister at First Presbyterian Church, Jackson, Mississippi.
Ted grew up in Mayfield Village, Ohio and is a graduate of Miami University (B.A. History) and R.T.S. in Jackson, MS (M.Div.). He loves reading, hiking, and growing food and flowers.
Together, Ted and Melyna are the parents of Joshua, Daniel, Abigail, Caleb, Sarah Katherine, Benjamin and William.
---